GOTOASSIST FEATURES
Unattended Computer Access
Remotely access computers so you can provide support even when no one's there.
HOW IT HELPS
Free to provide support anytime.
Whether it's a datacenter server or a regular workstation, you can connect when you need to. GoToAssist includes unattended remote access for up to 10,000 machines per account. So you can build a complete list of your computers for instant access and unattended remote support, even if no one's at the keyboard.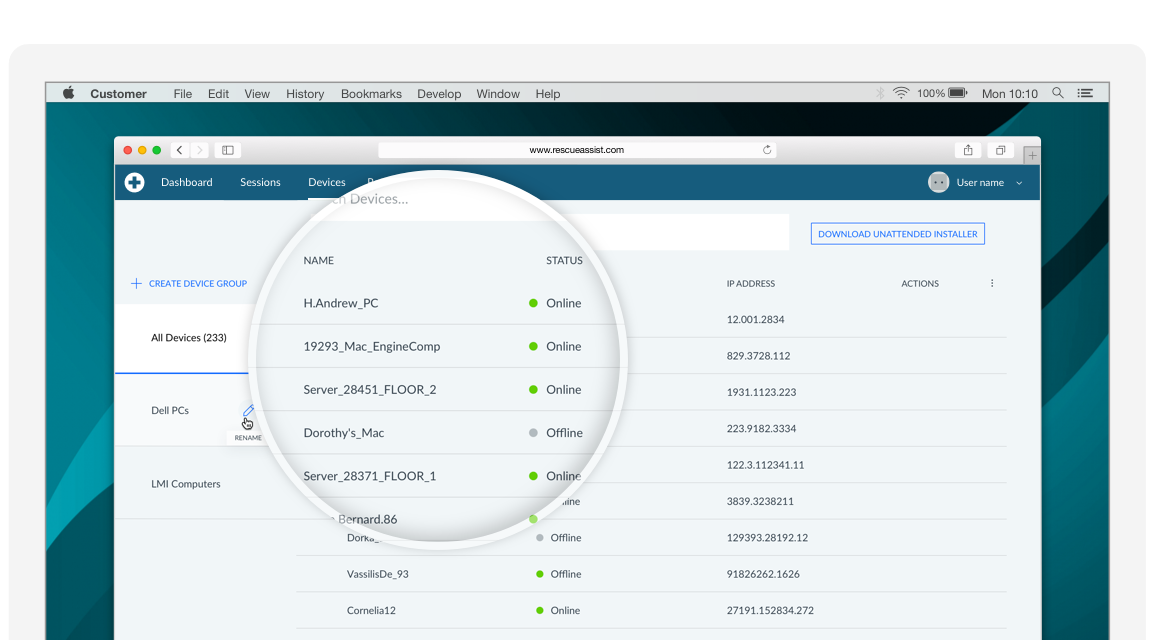 WHAT YOU CAN DO
Set up unattended access easily.
Installing unattended access on computers is simple. If you're in a support session with an end user, you can just add their computer from the GoToAssist toolbar. If you're at the computer itself, you can download the unattended installer to take care of things.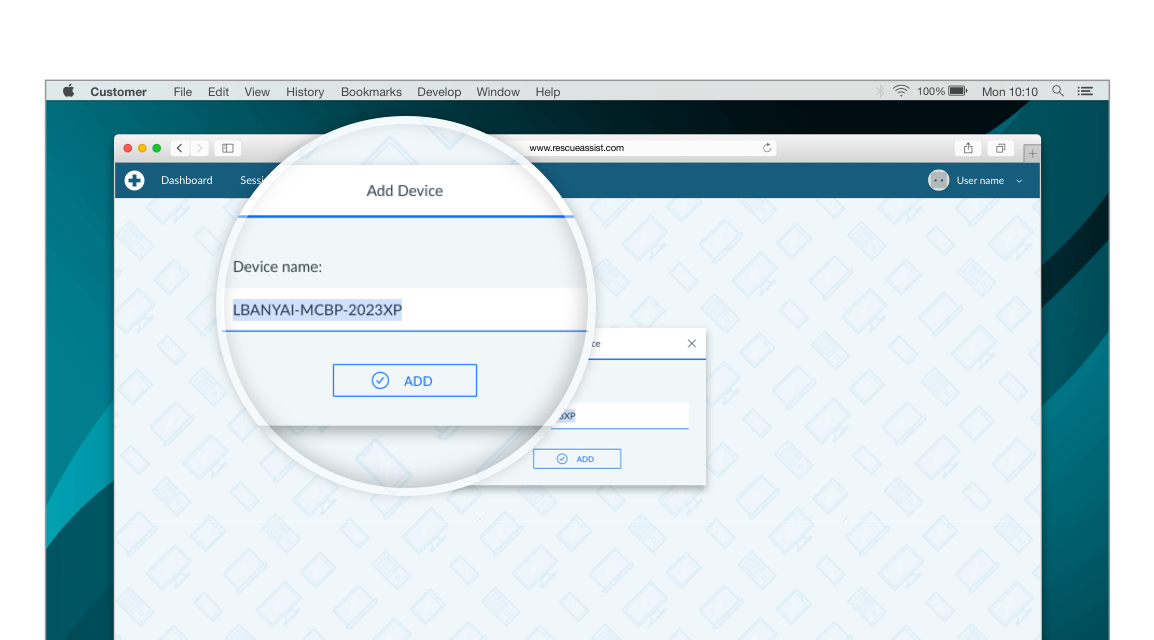 RELATED FEATURES
Learn more about GoToAssist features.
Talk to a Specialist
Find the perfect suite of tools for your business or industry.
+1 (833) 564-4357
Contact Sales
We are here to help your business grow.
Contact Sales
FAQs
Check out our help center for answers to common questions.
View Topics
Free 7-Day Trial
Need more information?
Call +1 (833) 564-4357